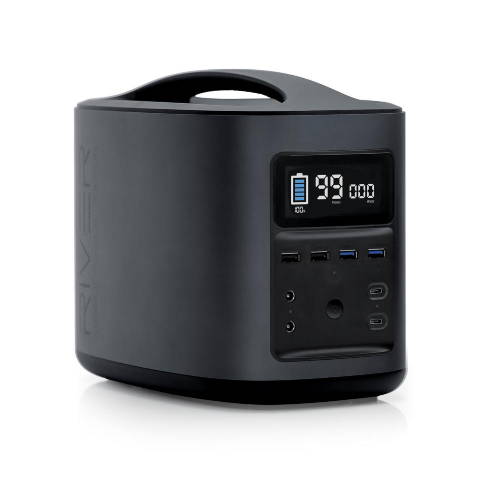 ECOFLOW River Makes Field Charging Awesome!
We've been there. You're on location, you're flying, and your sweating it because you are on your last charged battery. The light is fading and you know that there is just not enough battery to get those few must have "Golden Hour" shots. The ECOFLOW River can make that feeling a thing of the past with the ability to charge between 4 and 8 of your drones batteries on site. Fly once and put a battery on charge in the middle of a grassy field. Before you know it you'll have another fully charged battery ready to go, so slap another one on and keep flying.
Add to that a 50W solar charger and protective case and you have a rugged system that can keep you off the grid for days.  
Check out our line of ECOFLOW Products